Alpacr is a new exciting social-networking platform for people travelling and adventuring.
Whether you are backpacking around Thailand, kayaking in the US, or skiing in France, Alpacr is the voice of your adventure.
The app creates a digital community amongst adventurous, thrill-seeking, and travel loving individuals. See and interact with other nearby users wherever you are in the world. You can ask anything from where the best hostels are, to organising a beach party, or to see who wants to go out surfing tomorrow. Easily log and share all of your adventures on your profile. Write about and add pictures for each place you visit, and map out where you've been on a trip. Follow your friends and influencers as they travel the world, and search to discover new places to go and visit.
At Alpacr we have a huge love for the environment, which is something close to our hearts as a team, and to our community. Our objective is to eventually use our influence and resources for wildlife protection and climate change prevention.
Alpacr won the Virgin Voom competition 2017, hosted by Sir Richard Branson. We have Tyler Droll as a Non-Executive Director (Former CEO of YikYak, and Forbes 30 under 30).
Download the app for FREE today on iOS and Android, and join our incredible global community!
We're currently raising our Series A investment round, check out a message from our CEO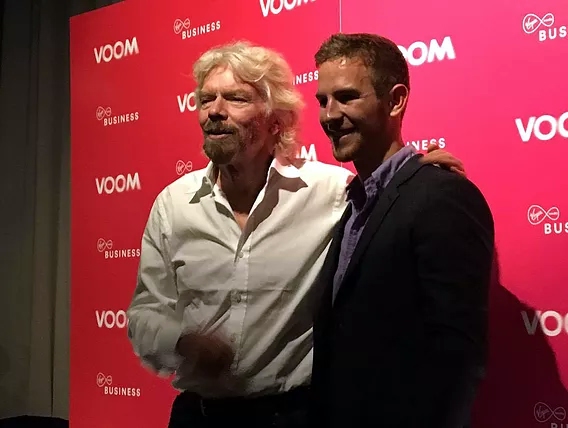 Sir Richard Branson and Alpacr Founder Dan Swygart