5 Mobile Apps Essential for Travelling, Other Than Alpacr
Mon, 02 December 2019
5 Mobile Apps Essential for Travelling, Other Than Alpacr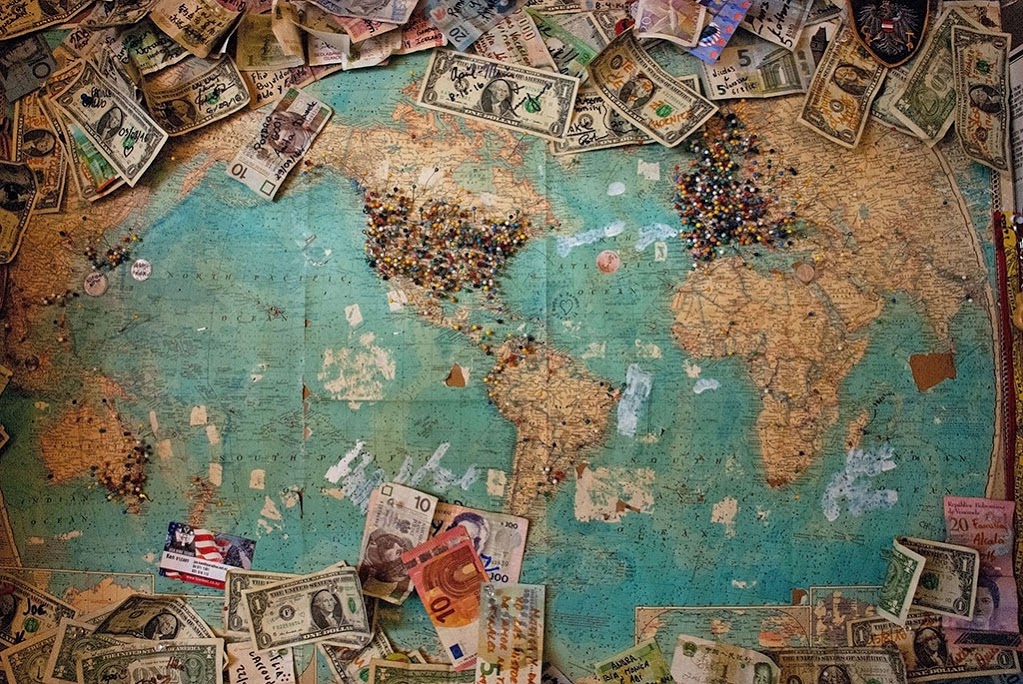 1. Sleep
Calm –
To combat jetlag, we recommend downloading an app to help you adjust your sleep schedule back to normal after crossing different time zones. If you're anything like us, this will be extremely useful to you since you find yourself travelling often and you already are very aware of how adjusting back to a healthy sleep schedule can be a struggle. There are several apps out there that supply you calming music to aid you with a better sleep/wake cycle, but we find Calm to be a mentionable one. Not only do they provide a pleasing selection of sleep music and stories on their free version, Calm also gives you the option to expand your selection tremendously with their upgraded, paid options. We know how much we like to be refreshed and well rested before exploring new travel destinations to take full advantage of the travel and adventure each place has to offer, so take our advice and add this to your must-have list of travel apps!
2. Money Tracker
Tricount –
This travel app is one we've recently discovered; which we wish we knew about sooner! The Tricount app allows you to keep track of expenses and balances owed so if you're travelling with friends or as a travel couple, this app is for you! Easily keep track of who paid for what, and who owes who at the end of you trip for expenses paid. Often, transportation, restaurant bills, flights, etc. are more easily paid by one person instead of splitting costs on the spot and fumbling around with money. The Tricount app is very simple to use, converts currency based on current conversion rates for you, and clearly outlines the balance owed by each traveller, which makes it an app worthy of listing on our "5 Mobile Apps Essential for Travelling, Other Than Alpacr".
3. Currency Converter
Easily lookup currency conversions at the palm of your hands with this practical app. The amount of times this app comes in handy is countless and it may come as an obvious must-have travel app for you already, but we couldn't leave this one off the list. It's a travel app that can be used offline; make use of it in markets, shops, restaurants, and any time you want to know if you're getting a fair cost while spending your money abroad.
4. Translator
Another more obvious choice is, you guessed it… Google Translate. Although we encourage you to learn some basic language phrases and key words before you set off on your wanderlust adventures, this app is simply necessary when travelling. This travel app can be used offline, which is quintessential in moments when Wi-Fi is not readily available and you need to communicate with the locals more than ever. Google Translate allows you to type in what you need translated, or merely point at a menu or sign to use the camera function to have the app translate words recognized in the picture for you.
5. Map
Maps.me –
Maps.me is an offline map that allows you to bookmark places and set routes to/from destinations. The ease and reliability of using an offline map, unlike Google Maps which requires you to be online, is what makes this app a must-have on our list. For those travellers who aren't as comfortable relying on their own directional knowledge, it's always a great tool to use to pinpoint a spot on the map and use it to get back to later.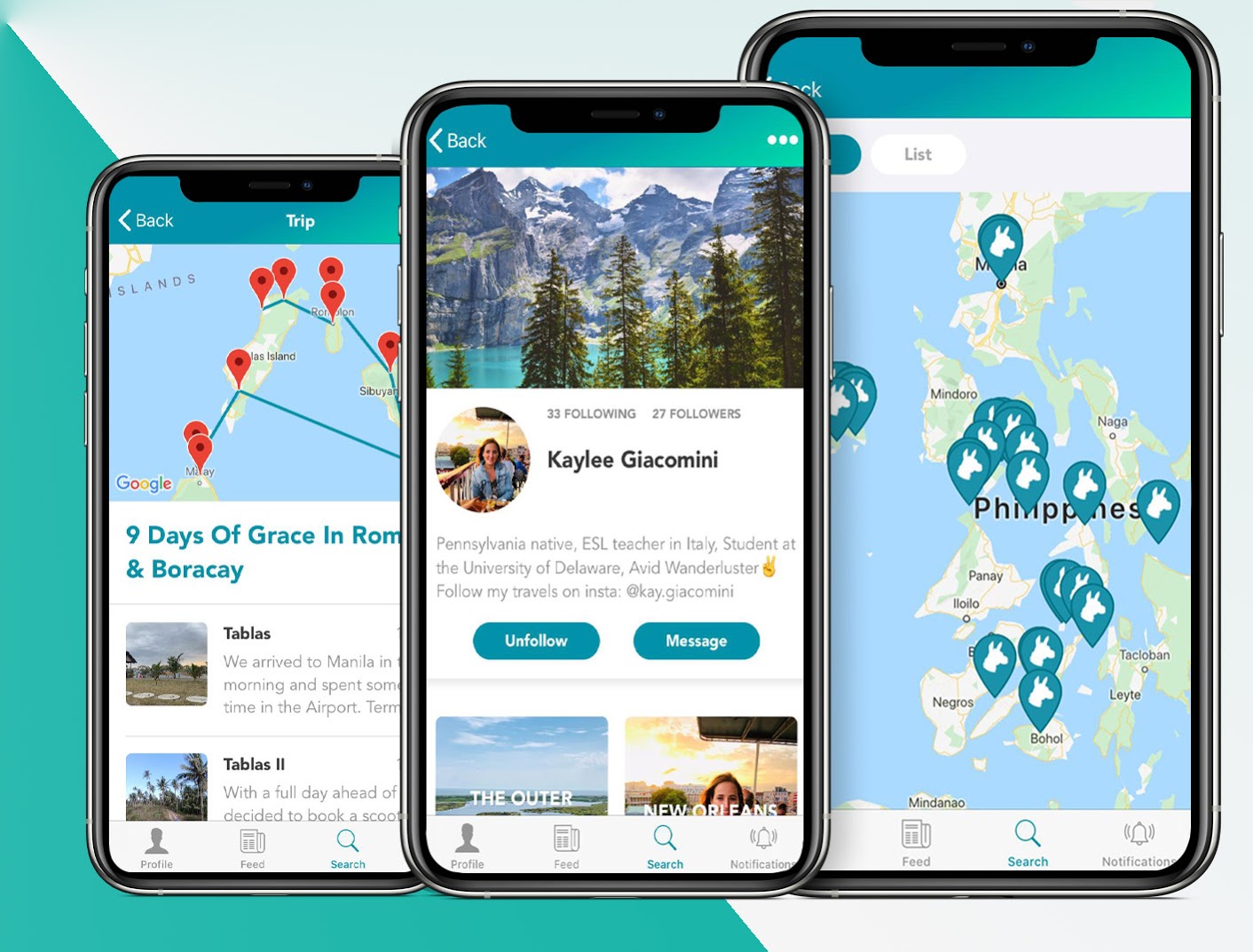 With the travel and adventure blogging app, Alpacr, you can upload photos of past and current trips, write about your authentic travel experience, and map out where you've been. Alpacr brings a travel community to your fingertips with it's mobile app. Check out Search, our new feature update that allows you to search a destination and discover trip posts uploaded in that area by other travellers! It's an incredible way to connect to other traveller experiences and get useful insights on future trips!
Join a rapidly growing travel community on the travel blogging and adventure blogging app, Alpacr! Find travel inspiration, meet other travellers, and share your unique travel memories and stories with fellow travellers!