Backpacking Inspiration and Advice: Phoebe Howlett
Mon, 20 May 2019
People who inspire us to travel more whilst backpacking
Have you ever asked yourself what life would look like if you didn't have what you have now? If your life was completely different from your current reality? Imagine that there is no tomorrow, what things would you regret the most? More backpacking would be one of them.
Travel as a life-call for inspiration
One truly inspirational traveller and backpacker supporting our backpacking app and travel social network is definitely Phoebe Howlett. Five years ago, when she was in her early twenties, the doctors told her that she will probably never recover from a mental chronic illness she had suffered. Anyhow, she decided not to listen to them after spending three years recovering, she is currently travelling the world and aims to increase awareness on mental and chronic health and female empowerment. For more information you can click on this website: https://bit.ly/2yjnRSy.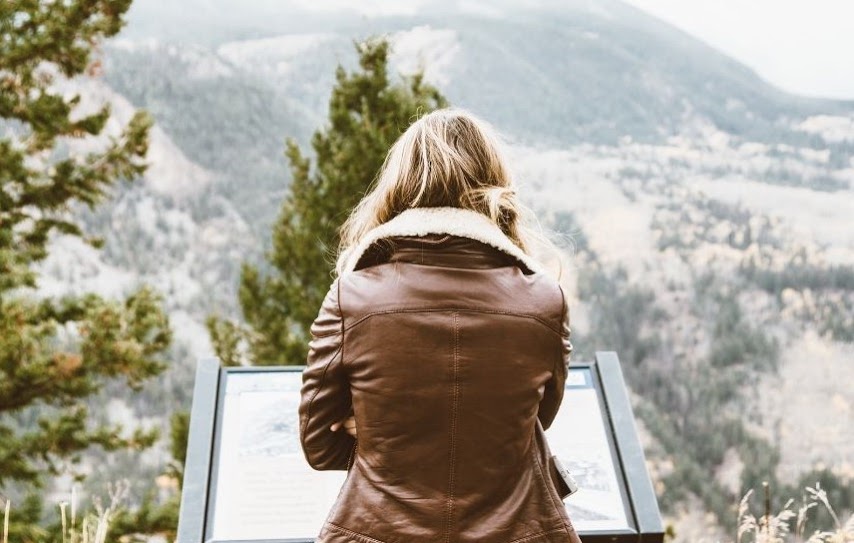 Transform your life into a magic place
Phoebe decided to transform her love of travelling into a life-call for inspiring people through creative content with travel stories, activities and guides whilst discussing doing life differently. She is trying to beat the norms and other social constructs that we are surrounded in our everyday lives and tends to inspire people all over the world. She also organises presentations in schools and colleges globally, discussing issues such as; self-motivation, confidence, mental and chronic health via her story and project.
Furthermore, regarding women's empowerment, Phoebe is explaining what is like to be a solo-female traveller. The first step is scary but actually that is the most scary of being a part of solo female travel. 'Solo travel is the way to go, it gives you flexibility, choice and at the end you get great friends but you can say you know that I did it, that was me, no one else did that for me, no one else organised it for me, I chose to do that, I did the steps'. Everyone should stand for themselves. What Phoebe finds so comforting is how human nature is so similar no matter the race, no matter the country, no matter the politics and other superficial things. She had seen so many different countries, gender, races, cultures and ethnicities. But human nature is so similar everywhere, it is the correlation of what makes people smile, what makes them happy.
Why travel?
Pheoebe responds briefly: 'I travel simply because I can. Because I know through the experience that at any moment your life can be just taken away. Your health can be taken away and as soon is your health is taken away, the opportunity that you think you have right now – is gone.' Also, she argues that if there is something that you would regret in your life, make that a priority. While she was ill she couldn't do anything except staring at her ceiling. That is why she is travelling now. Because she has been given a second chance to live her life.
Set your SMART goals
She said that she had enormous plans for 2019. to visit many different places, from Indonesia, South Africa, Fiji, Finland, Sweden, Norway etc. Anyhow, before conducting all these plans (she is planning to visit every country in the world in the next 5 years) she warned herself and everyone else, before doing so you need to be careful and set smart and realistic goals regarding your health and other circumstances.
Phoebe is just one of the exceptional people that succeeded to transform their weaknesses into strengths and show us the ability of setting life goals if there is enough motivation and will to do so.
Thank you for reading and joining our backpacking app and helping us build a social network for backpackers.
Ready for more inspiration? Read the story of our User of the Week: Kaylee G