Croatia Without The Crowds!
Thu, 08 August 2019
Travel Guide to Zadar, Croatia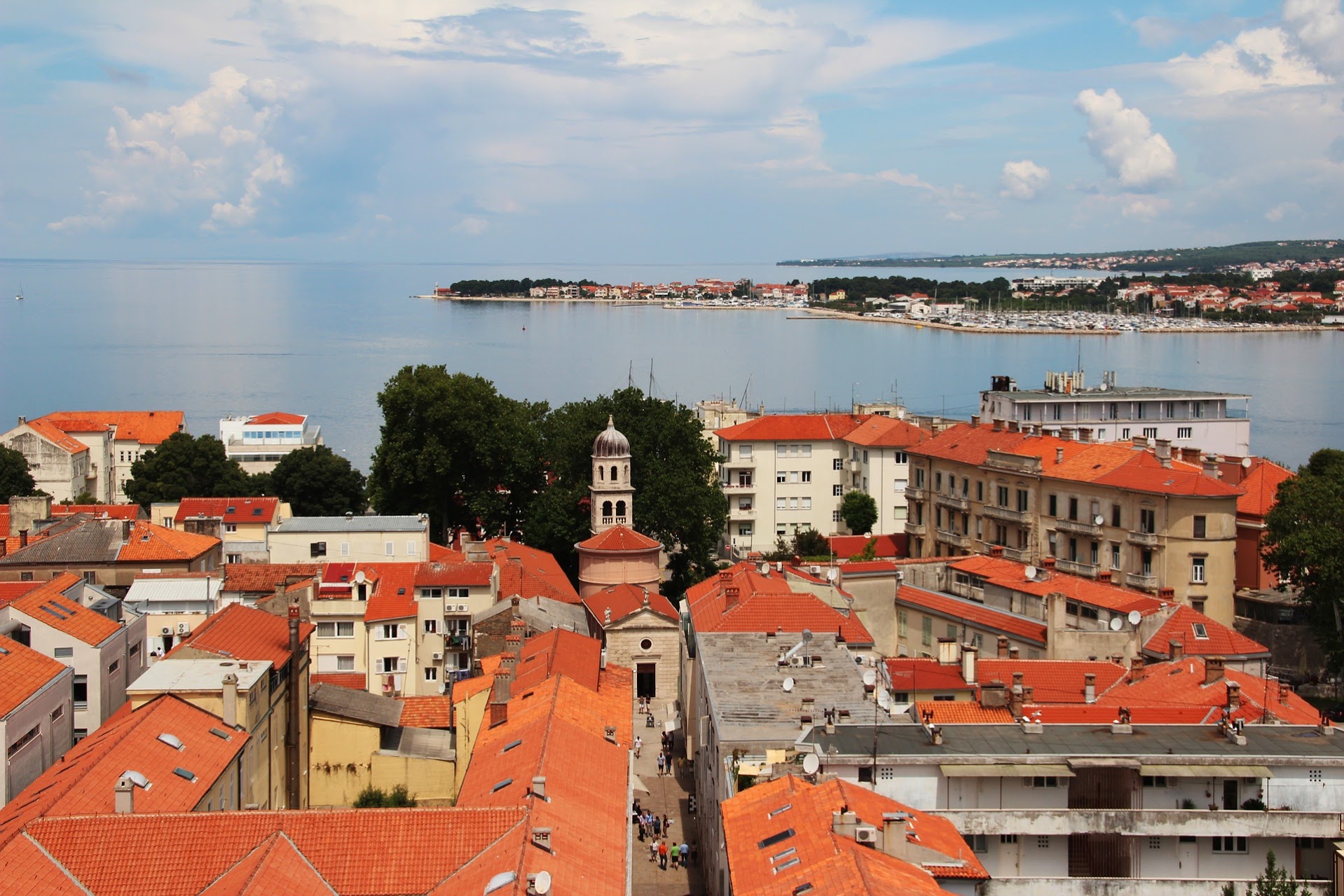 Zadar is one of the oldest cities in Croatia. The 'old town' is separated from the rest of the city by both sea and castle walls. Zadar itself is not particularly a major tourist destination for backpackers, well, relative to other popular locations throughout Croatia. It does however seem to be a romantic get away thriving with young couples travelling. Despite this, there are plenty of affordable and high quality hostels to choose from throughout the city.
Download Alpacr to read recommendations and see plenty of photos of our users' trips to Croatia and even see where other travellers have stayed during their time in Zadar and other destinations in Europe. With thousands of travellers on this backpacking app, expanding your travel social network by joining an amazing travel community of backpackers and travellers will keep fueling a great wanderlust in you and also ignite it in others.
Furthermore, there are a variety of different activities available for people backpacking around Zadar. Firstly, the most obvious destination is visiting the old town itself. Filled with beauty and history, the old town of Zadar should be number one on the list for backpackers to see in the area.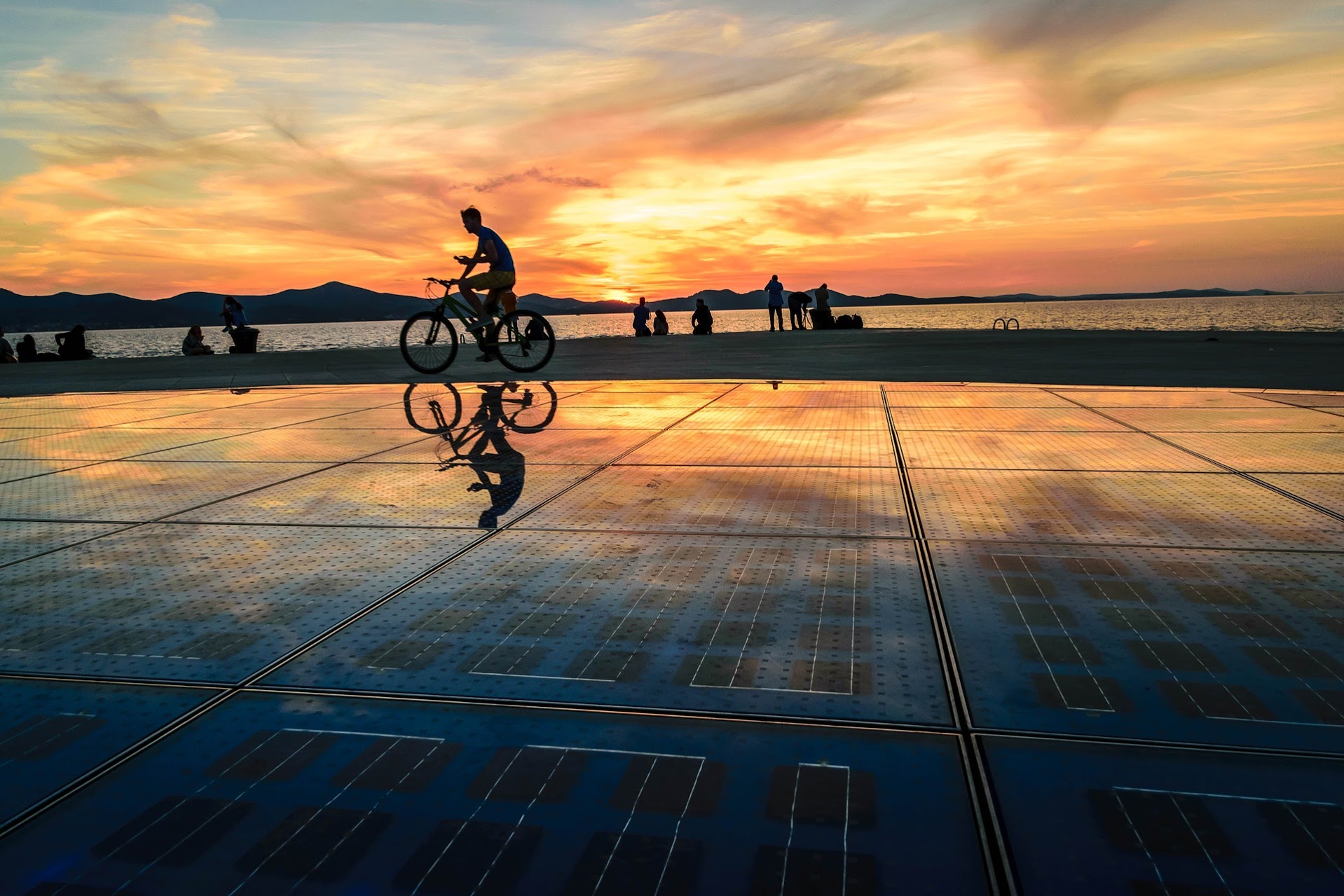 "...the old town of Zadar should be number one on the list for backpackers..."
The area surrounding Zadar is filled with islands as far as the eye can see, many of which are national parks and are well worth visiting. There is also great nightlife on some of these islands such as Pag, a top pick for any young traveller in the area.
About a 40 minute drive (and accessible by bus) from Zadar is Nin, home of one of few sandy beaches in Croatia. It is also home to therapeutic mud, which makes your skin feel reborn, fantastic and well recommended for anyone who has been backpacking for a while and in need of some relaxation!
Further on from Nin you have the impressive mountain range stretching across inland Croatia. Any backpacker with an adventurous urge would be eager to conquer at least one of these impressive mountains. We visited Paklenica, one of the national parks in the area, which had extremely stunning views and a playground for any mountaineer. Check out Alpacr and find other backpackers and travellers with similar interests as you. Whether you're a solo traveller or travel couple seeing the world, find travel inspiration on Alpacr, the travel and adventure app that offers features that help you stay connected while you travel, meet other travellers, and reminsice on past trips!
Author: Dan Swygart