Low Budget City Guide Edinburgh
Tue, 09 April 2019
Visit Scotland. Visit Edinburgh!
Edinburgh is without a doubt one of my favourite cities around Europe so far. Not only because of its extreme beauty, but also of it's historical and cultural attractions. Moreover, it offers a lot of free attractions, so you can easily spend 2–3 days without getting bored and spending too much money.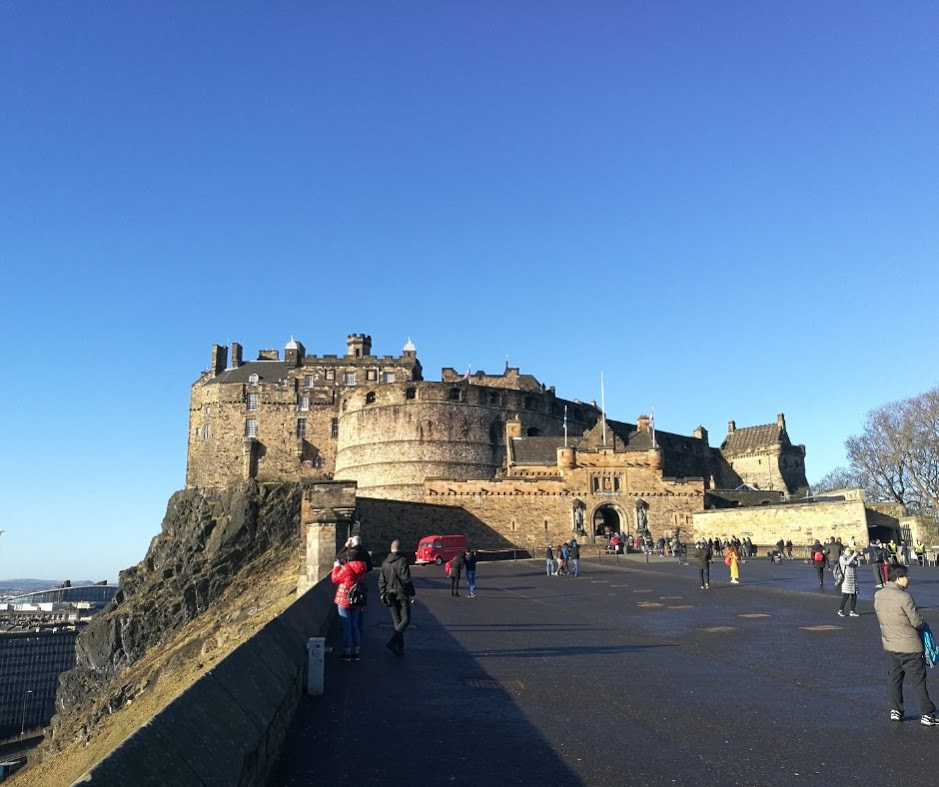 Edinburgh Castle
Cheap Flights
The first website I use for cheap flights is always skyscanner.com! In my opinion the best website with the best overview, thus you can check a whole month and then pick the most convenient flight. So, I managed to get a return ticket for 30€ from Düsseldorf to Edinburgh. To be fair with Ryanair. But nevertheless, from London to Edinburgh for example shouldn't be that much more. From Edinburgh Airport you can easily take a bus for 5–6 pound to get into the city centre.
Places to Stay in Edinburgh
I stayed for two nights at Budget Backpackers, currently rebranded to Kick Ass Hostel Cowgate, in a 6-bed dorm for 11 pound a night. The hostel is based in the heart of Edinburgh, so everything is in walking distance. Edinburgh Castle is around the corner, be there at 1pm so you can hear the canon cracker, as well as The University of Edinburgh and the Edinburgh College.
Coming to the best part; after these expenses you only have to spend money on groceries. If you want you can get yourself an Edinburgh map at the hostel, but in my case, I just used Google Maps. And that worked well.
Things to do in Edinburgh
Plenty! Start your day with a bit of sightseeing and walk through the beautiful alleys. After gaining first impressions you can have a look at places like the Edinburgh Council, The Meadows, National Museum of Edinburgh, Calton Hill, Princess Street Gardens, Scott Monument, Scottish National Gallery and the Arthur's Seat.
To keep it short:
#1 The Meadows is a large park that invites for a short walk through or spending some time on reading a book.
#2 National Museum of Edinburgh houses a variety of art, inventions, cultural collections and archaeological records. Definitely a must go.
#3 Calton Hill is home to the unfinished National Monument, Nelson Monument and The Dugald Stewart Monument . A short walk up the hill and you will be surprised by the beautiful view over Edinburgh.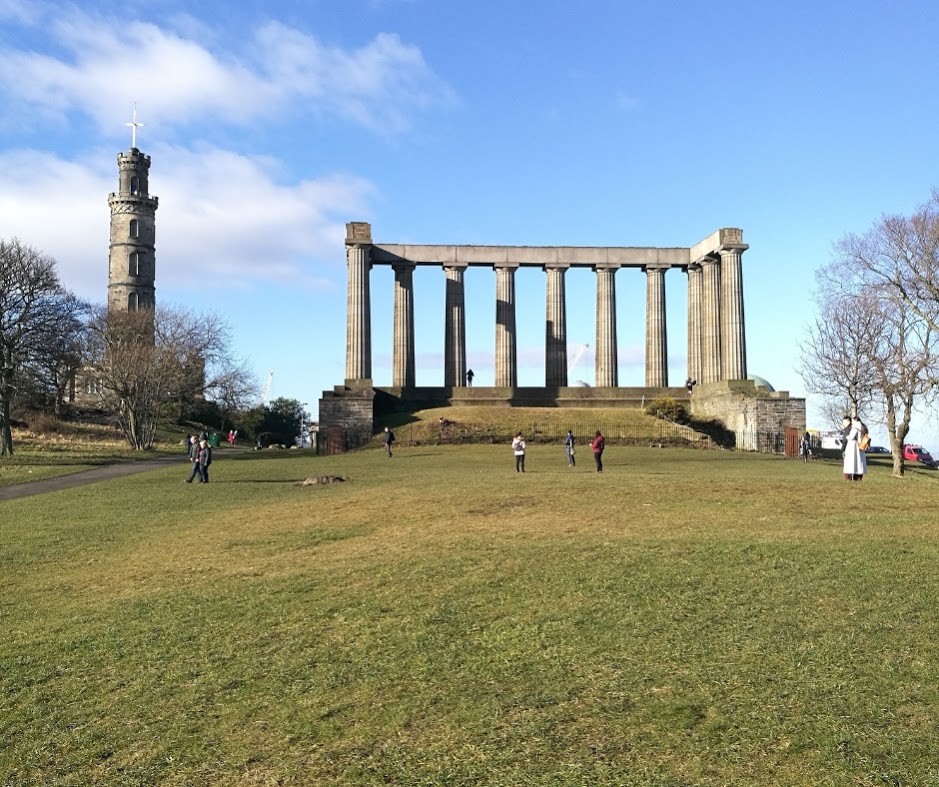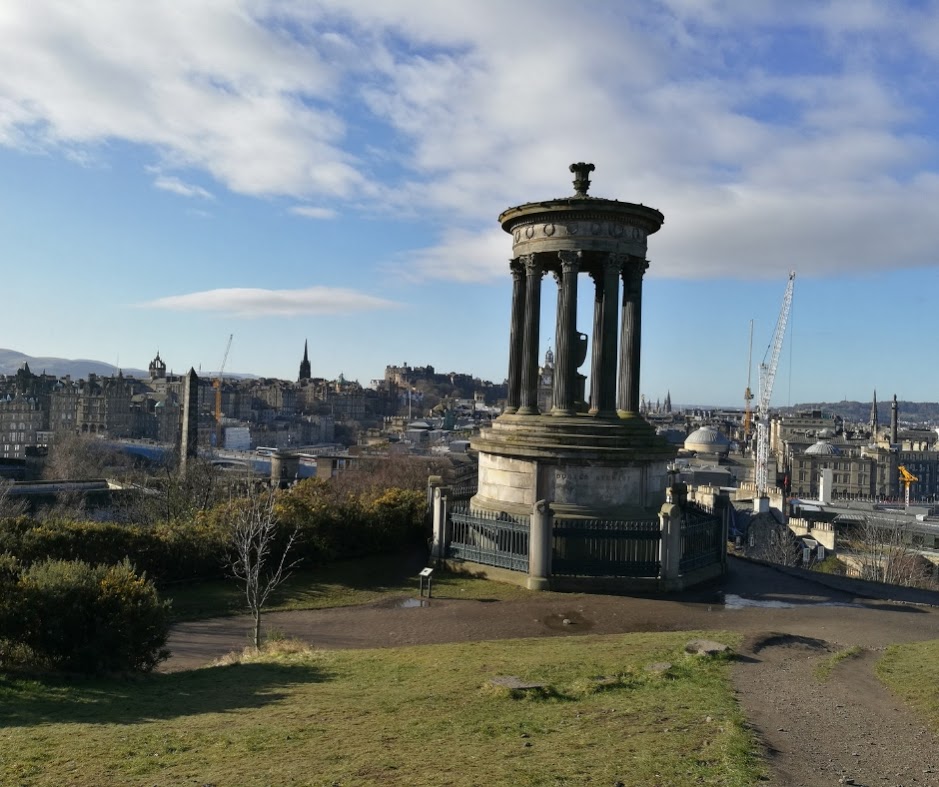 #4 Princess Street Gardens are two parks in the central of Edinburgh. From there on you can have a look at the Scott Monument, or even can walk up to the top for a small fee. Another nearby option is the Scottish National Gallery. I haven't got any knowledge about art, but it is free and I just got inside and was immediately stunned by the vast amount of incredible paintings.
#5 Arthur's Seat is another inevitably thing to do when you are in Edinburgh. It takes some time to get to the top of the hill, but it is achievable for everyone. And you will be rewarded with a stunning view of Edinburgh and surroundings.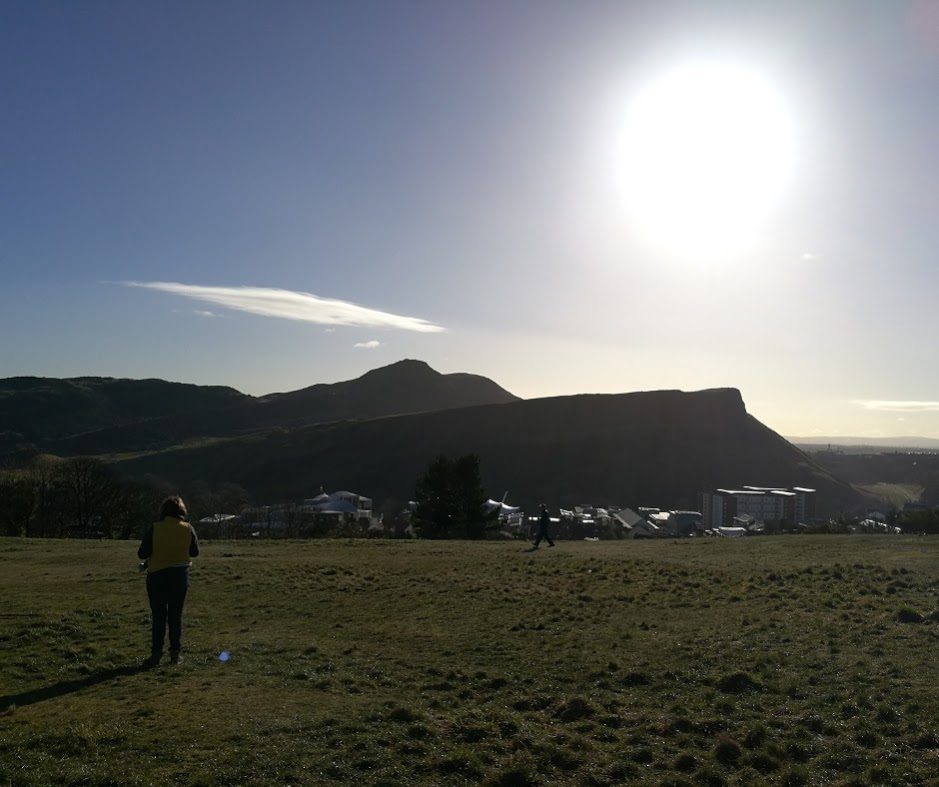 For more travel inspiration follow me on backpacking app;
Alpacr
.
By Jonas Gries, Marketing and Communications Intern
Discover more about how you can travel and start a new career with Erasmus on our Erasmus blog here.