Northern Vietnam: A Photo Diary of Our Vietnam Homestay
Fri, 15 November 2019
Northern Vietnam: A Photo Diary of Our Vietnam Homestay
Our Northern Vietnam homestay experience included endless views of vibrant green rice fields for a scenery like nothing else we've previously encountered!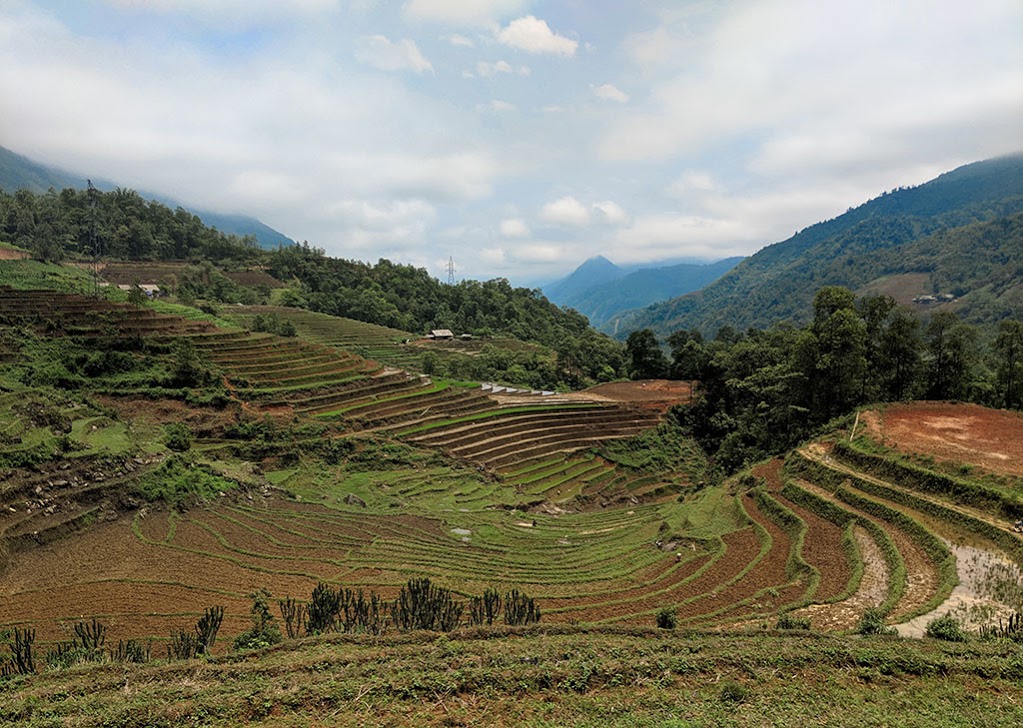 Our team had the incredible opportunity to stay one night with a Hmong family in Northern Vietnam through a Vietnam homestay experience, and we highly recommend it! This experience is great for those who are interested in gaining a truly unique and memorable travel experience abroad. Hmong tribe homestays vary in length. We had a small window of time in Northern Vietnam, so we decided to do a 1 night/2 day trek with a homestay, but there are options extend it to 3 nights or we've even heard of travellers and backpackers staying for one week with a host family.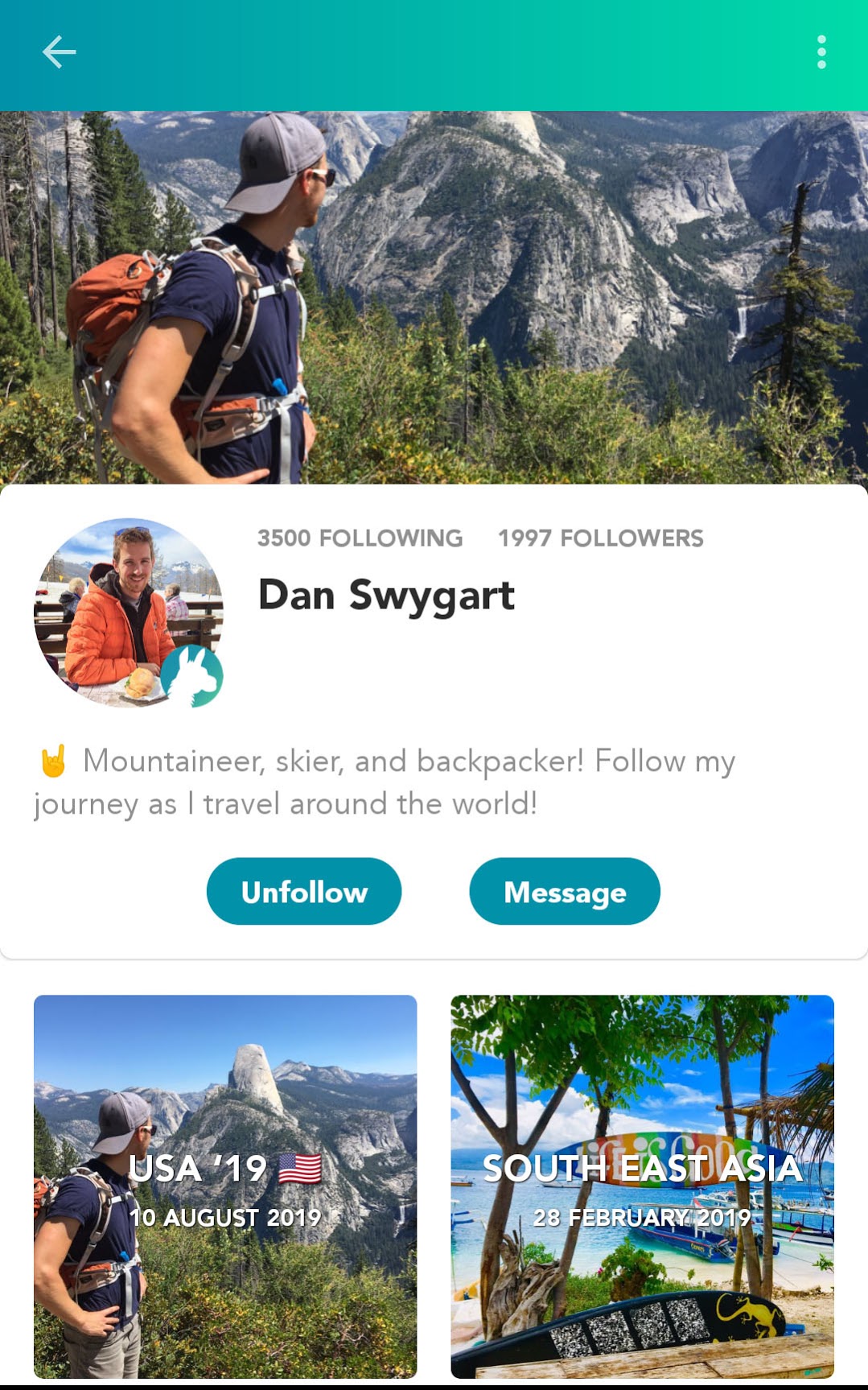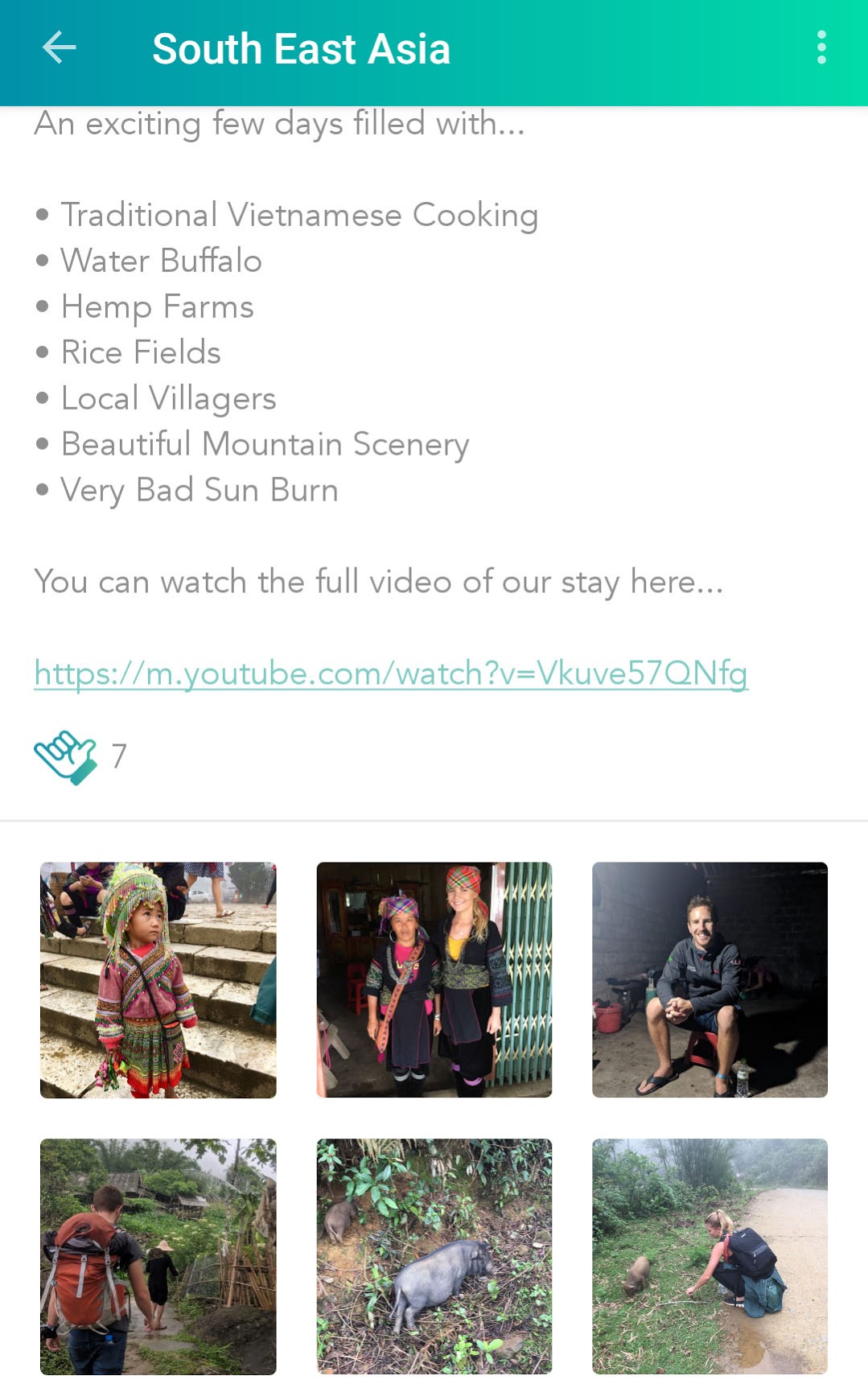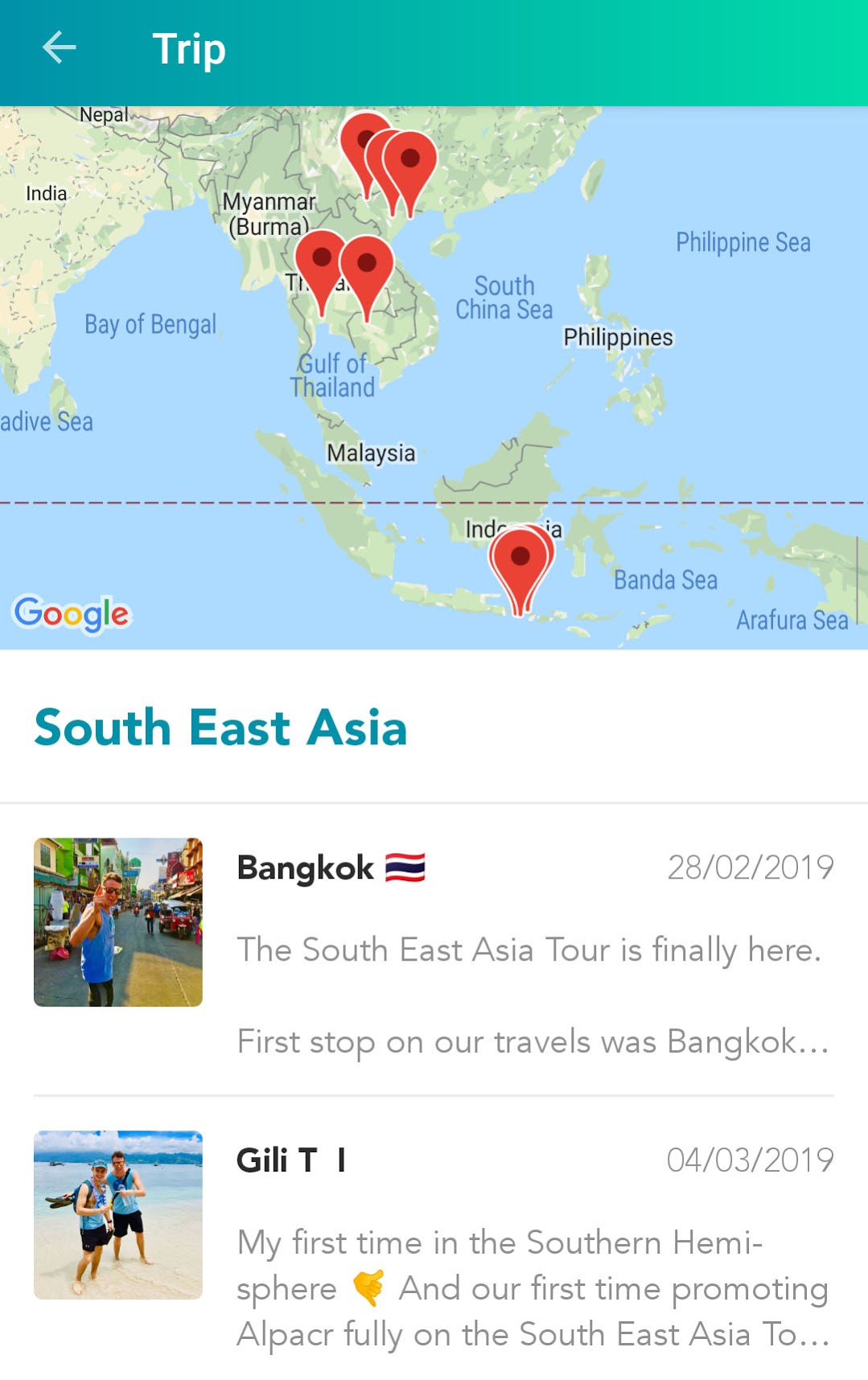 (Check out Dan Swygart, an Alpacr user, to see more travel photos of our Vietnam homestay. Watch the Youtube video of our Hmong tribe homestay here!)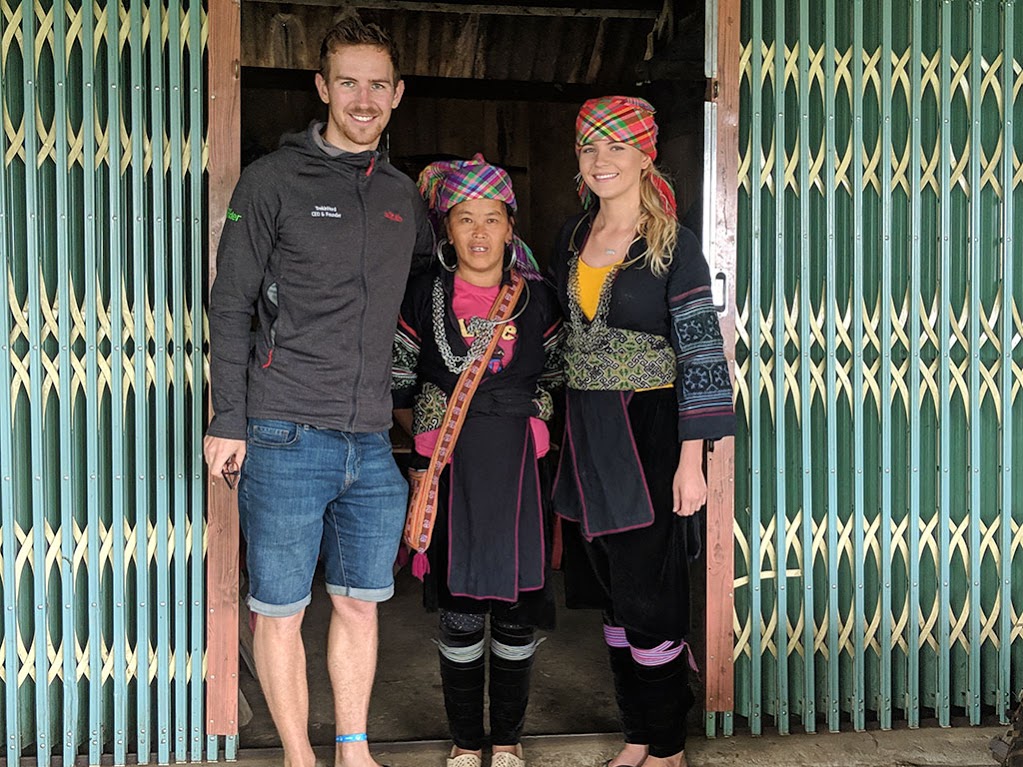 One of us tried on traditional women's wear worn by the Hmong women in the village.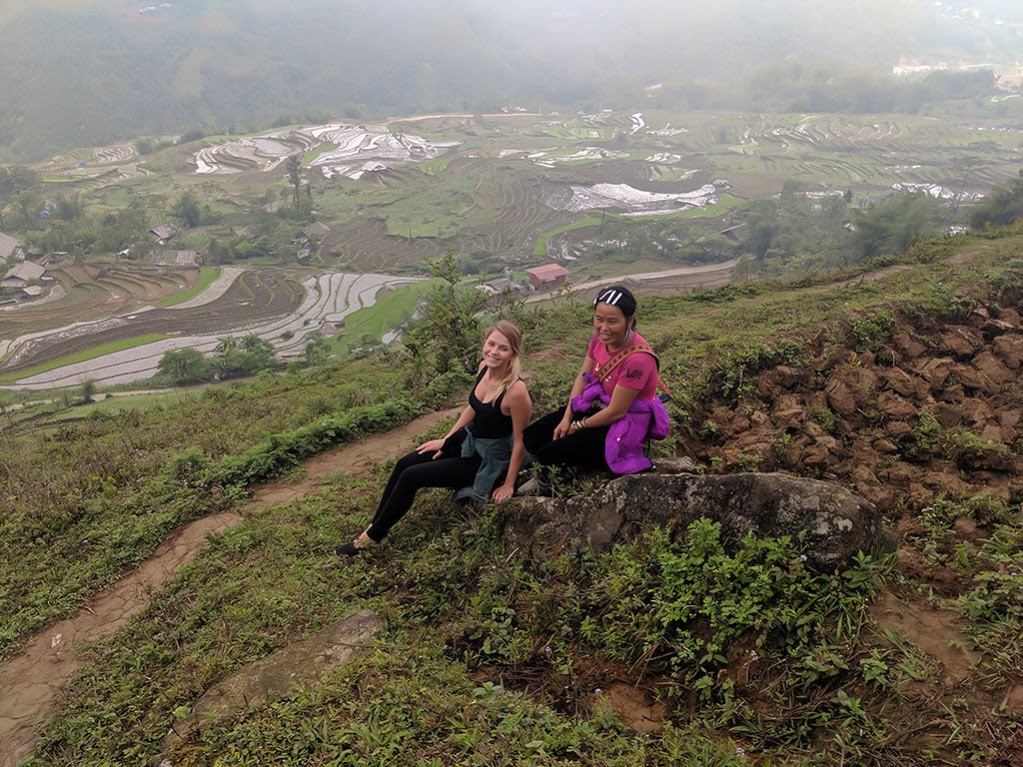 Two days of trekking (5+ hours per day), guided by our lovely homestay host, Mama Chu!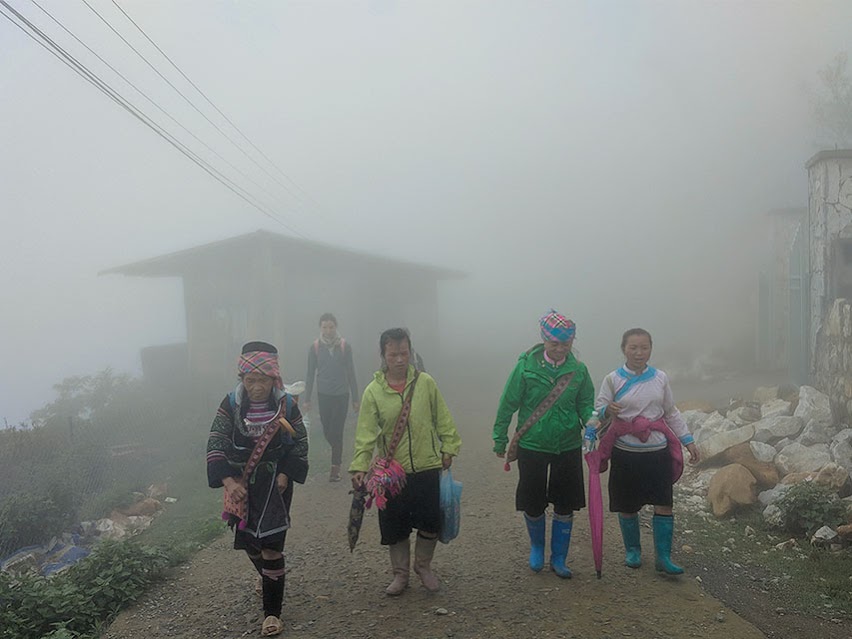 A close knit community in the village ensued the joining of other trekkers. Many other women in the village participate in being hosts for homestays as well, so we were able to interact with other travellers along the way for some of the trek.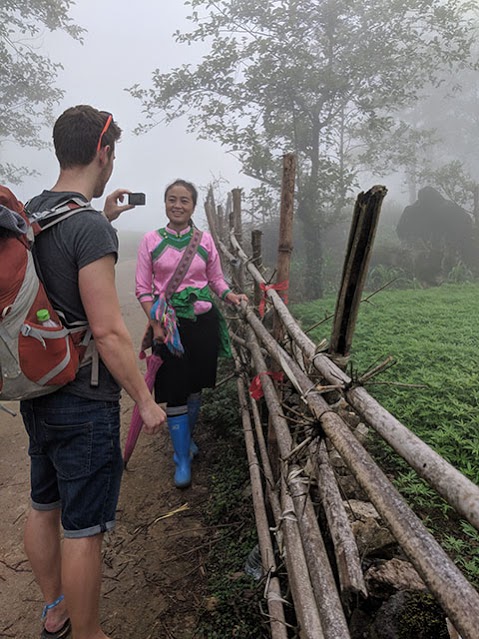 We were educated on the agriculture in the area, which included hemp farming for clothing.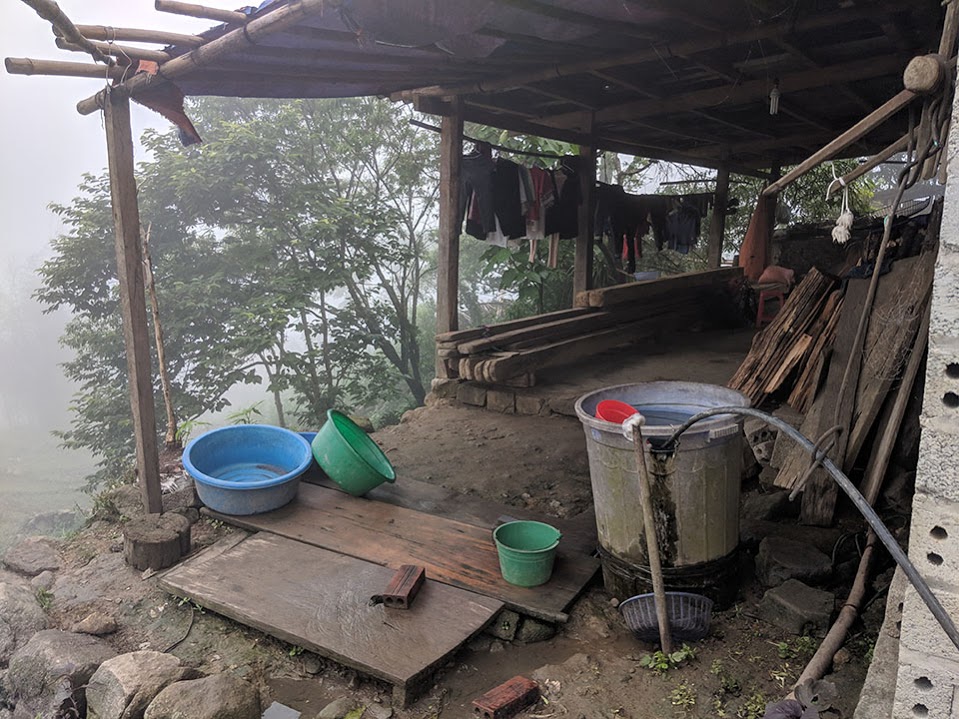 We chose to stay in the most basic of conditions to get an authentic taste of the village life, although, there are plenty of options you can find online to book a more westernized Vietnam homestay. (Choose what is right for you!)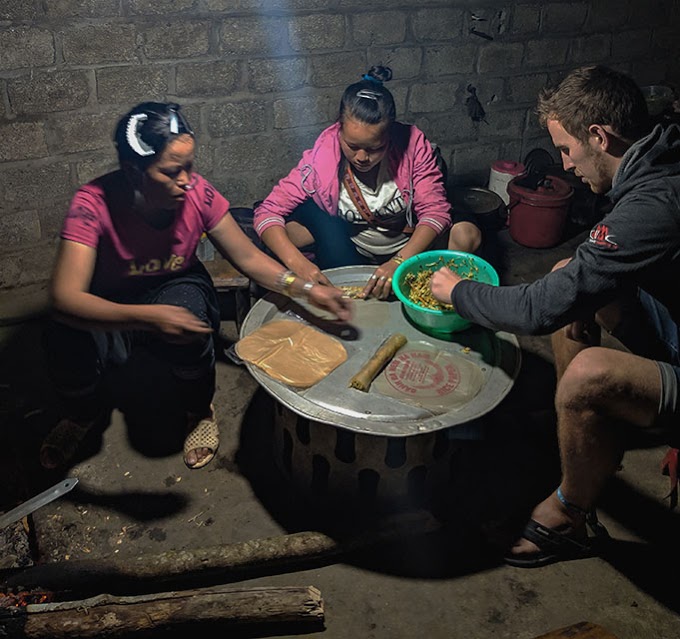 The most delicious homemade spring rolls!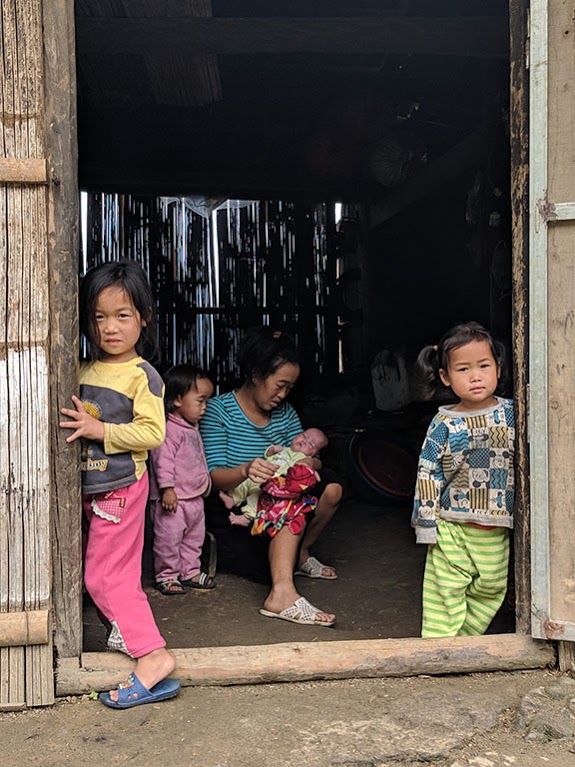 Walking along the village opened our eyes even more to the way of life in Northern Vietnam.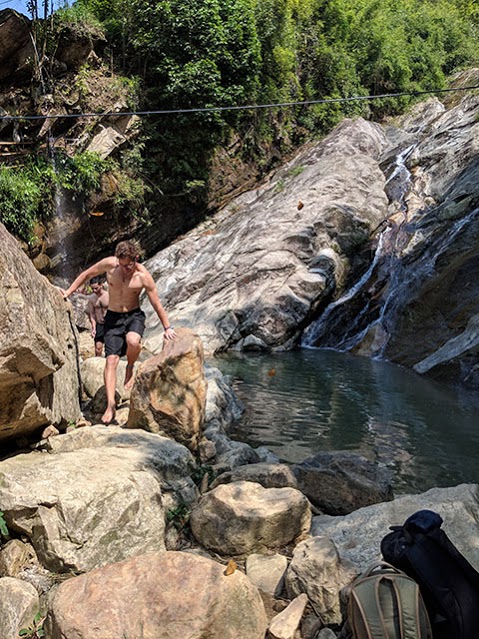 Taking a dip along our trek.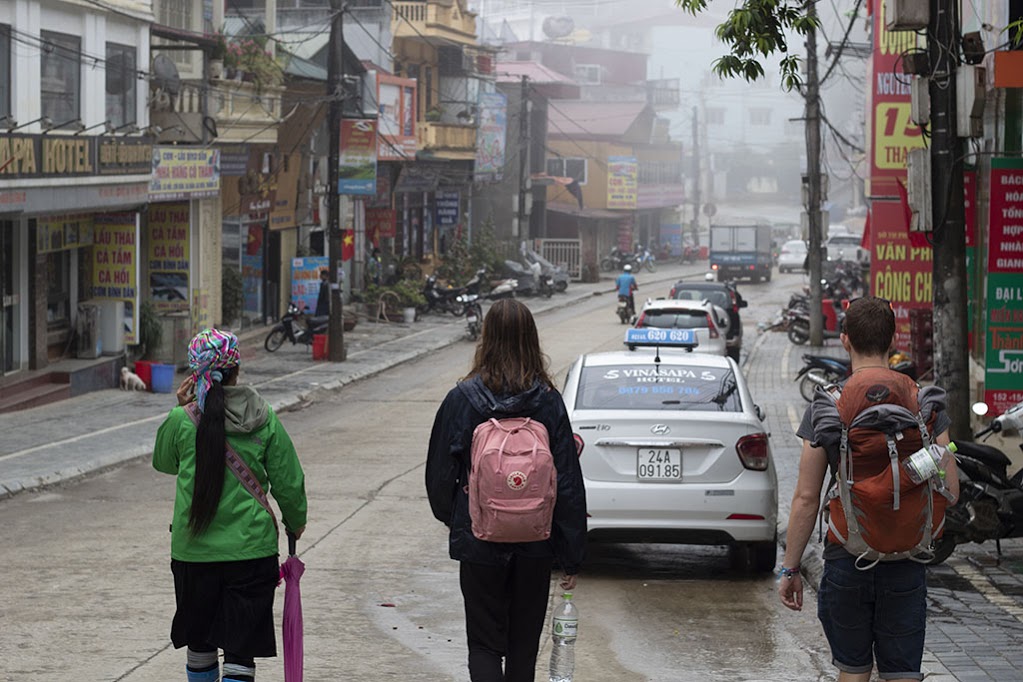 Every day the village women walk to Sa Pa from their villages to work, some picking up homestay guests and others selling crafts in the streets to earn their living while the men tend to their rice fields and water buffalo.
Join a rapidly growing travel community on the travel blogging and adventure blogging app, Alpacr! Free to download and user friendly. Find travel inspiration, meet other travellers, and share your unique travel memories and stories with fellow travellers!