Travel Colombia: Reasons to Add Colombia to Your South America Bucket List!
Tue, 06 August 2019
Reasons to add Colombia to your South America bucket list are extensive, but here's a short read on why you should start planning your trip!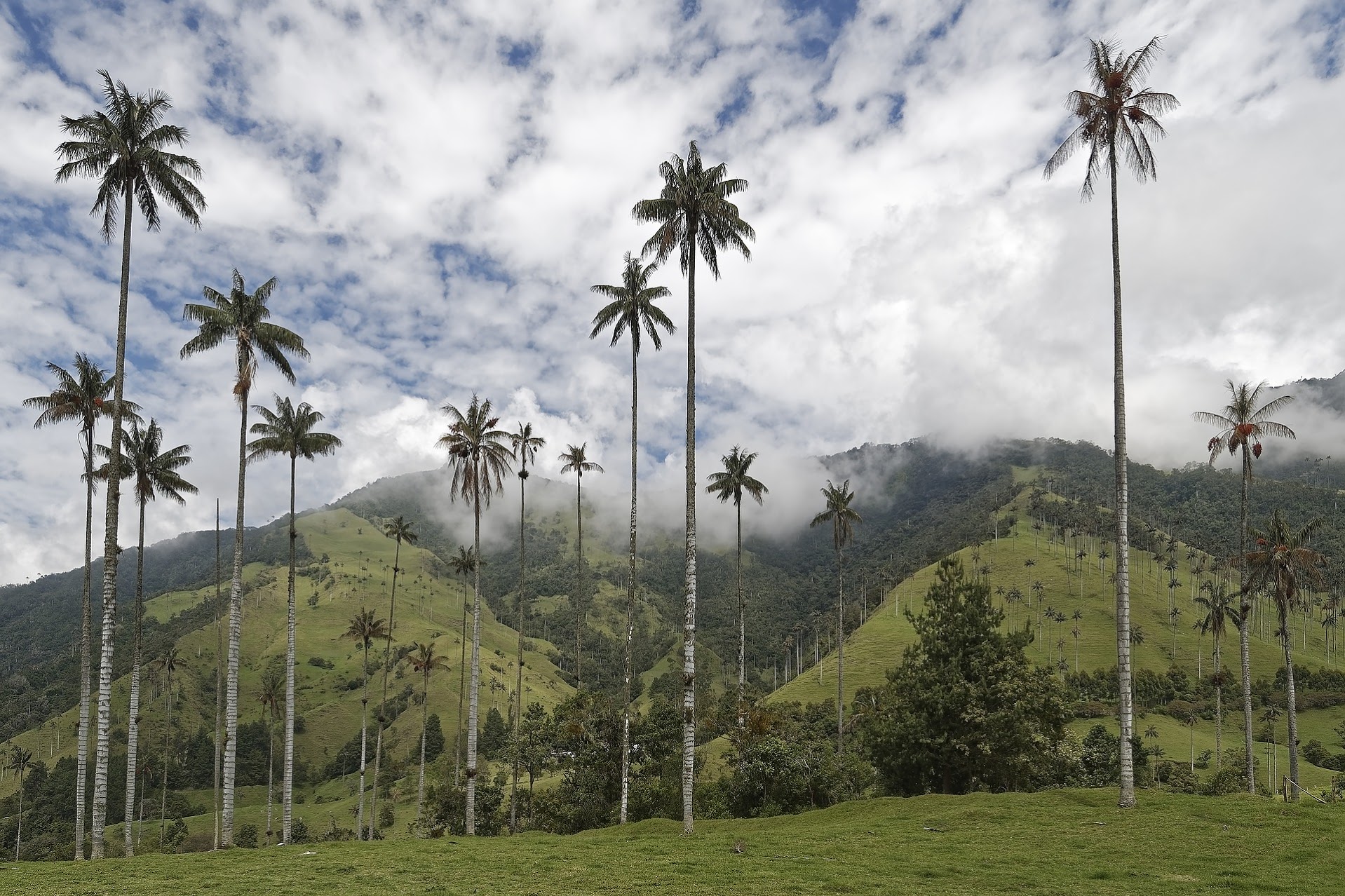 #1 Backpacking Paradise
People from all over the world travel to Colombia to see this breathtaking and unique country in South America. Over the last couple of years Colombia became way easier to travel and a lot safer for backpackers. Besides it is quite cheap, and it offers varying climate zones which attract backpackers and all kinds of travellers looking for a variety of travel activities to enrich their Colombian holiday. Practice your Spanish with the locals and fellow travel community while connecting with backpackers from all over the world! You'll find an array of adventures in Colombia's enriching climates, see exceptional street art, beautiful beaches, outstanding coral reefs, dozens of breathtaking waterfalls and of course the best coffee in the world! Follow Alpacr user, Matt Lawrence, on his Sudamérica backpacking trip to read about his authentic and detailed experiences in Bogotá, the capital of Colombia, Medellín, the second largest city in Colombia, and other cities like Armenia, part of the Colombian coffee triangle, and his paragliding and bungee jumping experience in Bucaramanga, known as the "The City of Parks" and known for being one of Colombia's most beautiful cities! Grow your travel community and backpacking network while getting honest tips/recommendations from fellow travellers like Matt, and the thousands of other avid travellers, on Alpacr! Read about actual experiences and have a look at the genuine photos from each trip post.
#2 Biodiversity
Colombia has an astonishing diversity of nature. It is one of the most biodiverse countries in the world. It is even a gateway to the Amazonas and so is home to a variety of unique species like the anaconda, jaguars, capybaras, flamingos and especially, Pink River dolphins. The world's highest coastal mountain range, UNESCO world heritage sites, deserts and red rivers are just some further remarkable things Colombia has to offer. Moreover, Colombia is blessed with coasts at the Pacific Ocean as well as the Caribbean what turns it into a backpacking and surfing hotspot. You'll find a travel community like no other when you visit this country because Colombia has become a popular destination for the backpacking community who are looking to expand their travels into the South America continent.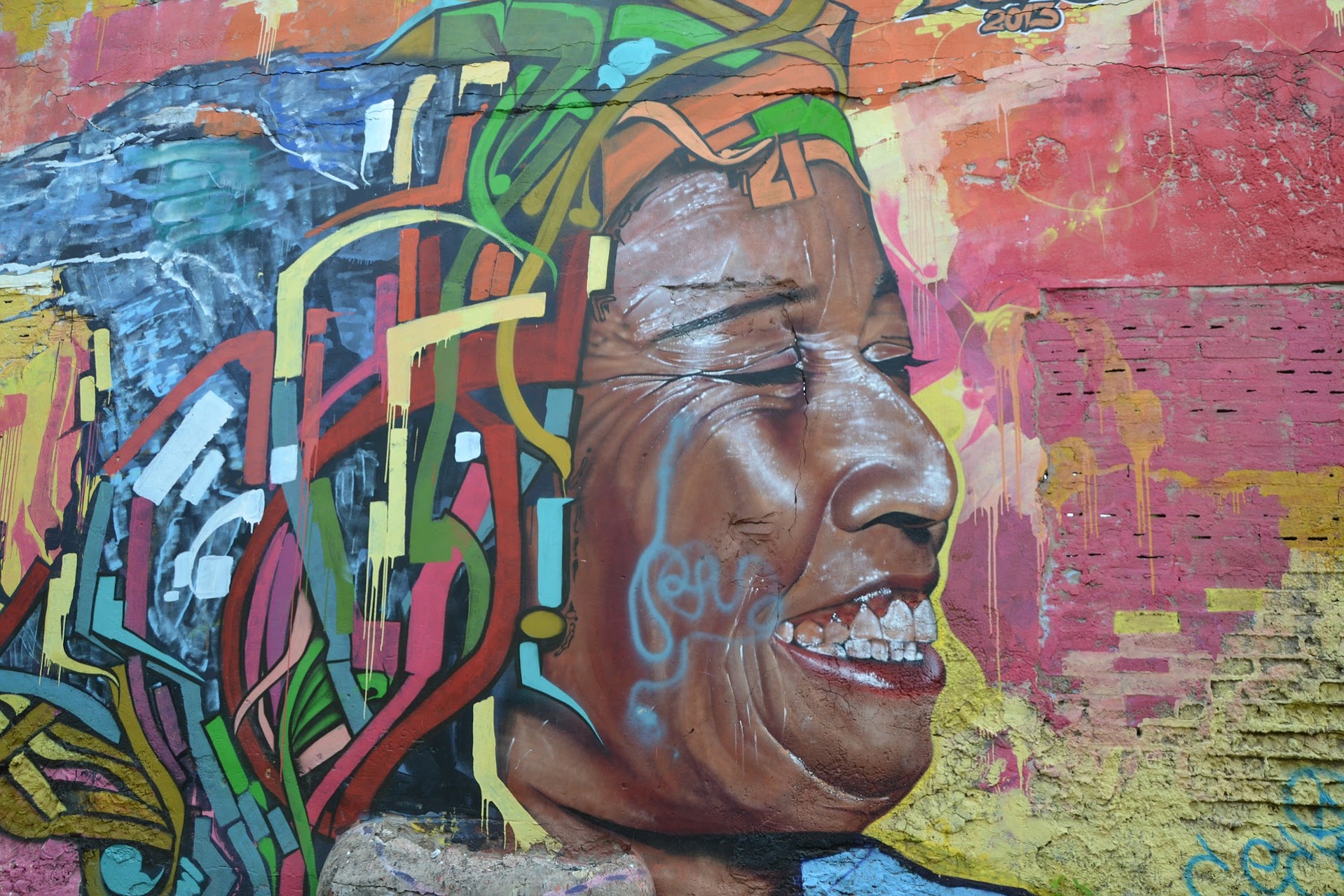 #3 Culture
Columbia is known for its vast amount of ethnic groups. These serve as the base for its world renowned craftmanship and enrich Colombia with a wide range of cultural expressions in music, art and literature. This diversity shows off in the Colombians people's attitude. Openness, optimism and calmness are the traits Colombians are mostly related with. If you are looking for a fresh coffee Colombia is the proper place to be. Literally, you are surrounded by hundreds to thousands of coffee plantations. Not surprisingly if you consider that Colombia is the number three coffee exporter in the world. Ending this passage with the most popular Colombian person ever existed, Pablo Escobar. If you like him or not, he has made history and kept the breath of the entire world.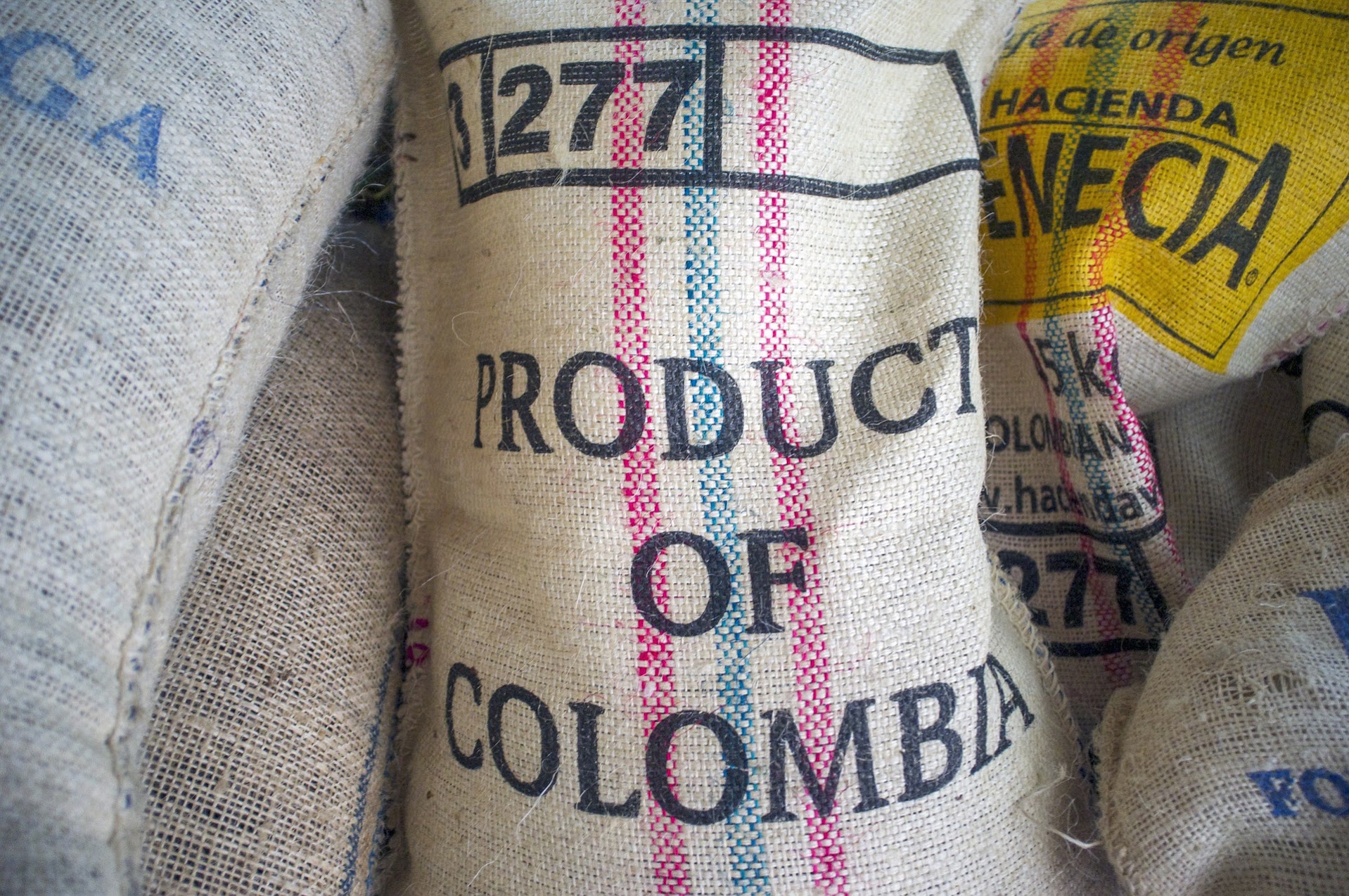 So if the biodiversity of the country doesn't entice you to visit, the coffee culture will! And, If you're like many backpackers who can do without some luxuries whilst travelling, but not without others (like a delicious cup of coffee… am I right!?), then Colombia is a perfect country to keep fueling those caffeine needs!
If you'd appreciate the opportunity to dive into the Colombian culture even deeper whilst improving your Spanish language skills at the same time, check out Workaway.com which provides opportunities for travellers who want to exchange volunteering for accommodation and food. An alternative to finding a backpacker's hostel, this option makes for an even more budget-friendly trip to Colombia and may allow you to stay a bit longer by stretching your pesos even further. Meet other travellers or meet other backpackers using Alpacr, a travel and adventure app that connects you to a travel community that continues to grow worldwide. Once you register and create your profile, establish your interests to better connect with adventurers and travellers just like you!
For more travel inspiration, download Alpacr, the backpacking app and social network for travellers! Join The Pack!
Expanding your visit in South America? Argentina might be next on your list! Read a 2-part blog written by one of our incredible users on Alpacr, who gives you insight on visiting her homeland of Argentina, South America! Check out the many destinations our users have been to on the Alpacr app, a travel diary app and app where you can meet other backpackers while allowing you to discover new and exciting travel destinations!
1st Author: Jonas Gries
2nd Author: Camille Biagini