Travelling with a Disability
Tue, 23 April 2019
Travelling is not made only for people without disability. There is one more person that smashes all the boundaries and limitations for disabled people in order to travel: Martyn Sibley is an author, entrepreneur and influencer for disabled people. He is in a wheel chair which largely shapes his experience in life. In spite of the disability he has, he claims: 'My attitude has always been positive, optimistic and I just love to have my own business, travel the world and trying to make the difference for my community as much as I can'.
His love for travelling started when he was little, while travelling through UK with his parents. When Martyn went to University he realised that he wanted to travel more and he thought of the ways how he can work and travel at the same time. With this ambitious travel goal in mind, Martyn launched his own business and became an entrepreneur with a mission for including disabled people in the travel community. Since then Martyn has journalistic experience via his blog webpage whilst he also had been published in other magazines and worked on different projects.
Everything is possible
While travelling Martyn needs to put more effort in organising equipment for his disability, especially if he goes to a less developed country because they don't have such good conditions for integrating disabled people in the community, but this doesn't stop him going anywhere. Martyn went on a road trip to America and lived in Spain for a few months where he was teaching English language to the locals through European Youth and Action association which he recommends to others because of eligibility to do social projects in differents places around Europe with covered costs. Martyn even flew a plane over Stonhenge, did Scuba diving in Tenerife, and flew an air balloon in Catalonia.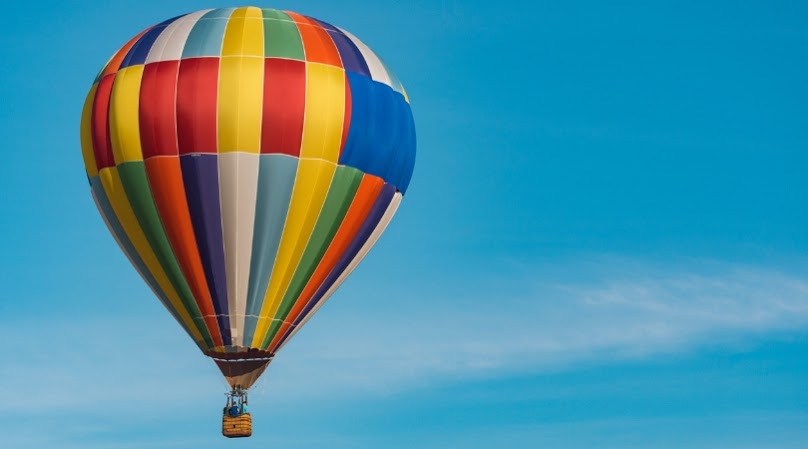 By travelling all around the planet, from Australia, SAD, Mexico, Japan, Singapore, Europe and Egypt - Martyn is a proof that there is no difference between a normal solo traveller and a disabled solo traveller. 'A big part is your attitude. If you believe that you can, you can. So there is a lot about that'. He says that there are so many places he still wants to visit in order to uncover the accessible ways of travelling to more people that are disabled.
Step out from your comfort zone
A community of disabled solo travellers if forming, but there should be more tangible way of how to do so. One of the ways, is Martyn's disability awareness magazine Disability Horizons which is a platform for other disabled people to write and express themselves. Travel is a massive part of their content. Martin and his team are also creating lots of different platforms and he believes that these sparks of change will be pretty impactful: 'You get new ideas and inspiration when you get out from your comfort zone'. For more information visit this page: http://martynsibley.com/.
Towards the end of our conversation, Martyn emphasised that he never had an opportunity to travel solo which can be very frustrating and people are usually not aware of their independence which is actually a good thing, not something they should be afraid of. They are influenced by the media and lot of negative things that are happening there. Martin also advises that is very important to enjoy every moment while travelling, talk with locals, try a new meal, take that as a positive experience rather then being too paranoid and cautious of what can come around.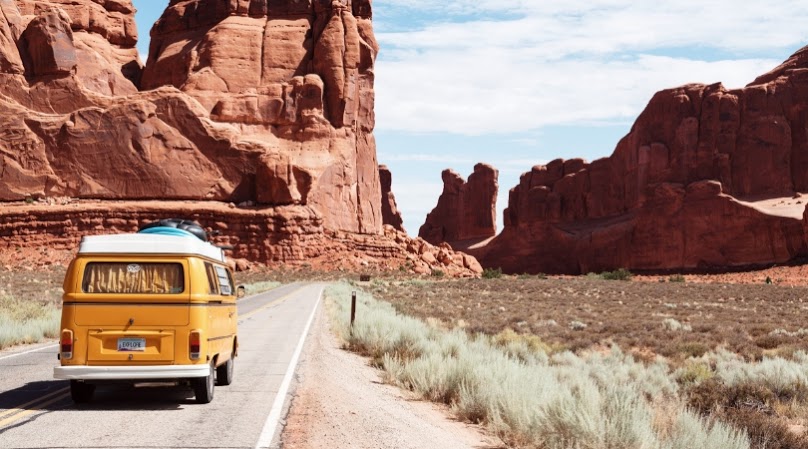 Martyn explained how it was very hard for him to be flexible but he managed at the end: 'Nothing that is really amazing is always gonna be straightforward so it is important to go really through your comfort zone because there is a lot of magic happening on the other side'.
Martyn decided to live his life in spite of his disability and certain limitations and he lives a more fulfilling life than many other able people. Because life is a question of choice and Martyn is real proof of that.
People are usually focusing more on what they don't have than what they have. Maybe we should start to be grateful of what we have and start achieving what we can. Travel is, again, a good way to of doing so.
Follow me on the Backpacking App; Alpacr.
By Helena Kariko, Marketing & Communications.
Check out our last blog: The Low Budget Travel Guide to Edinburgh